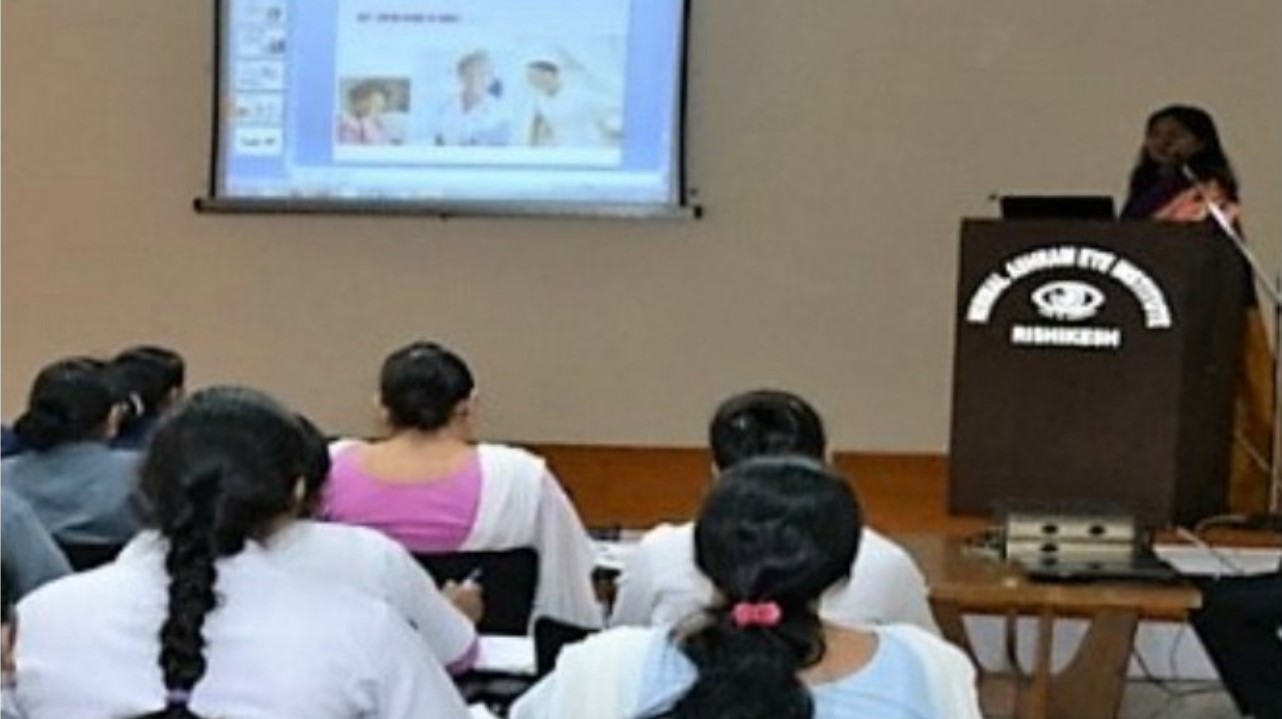 Soft Skill Training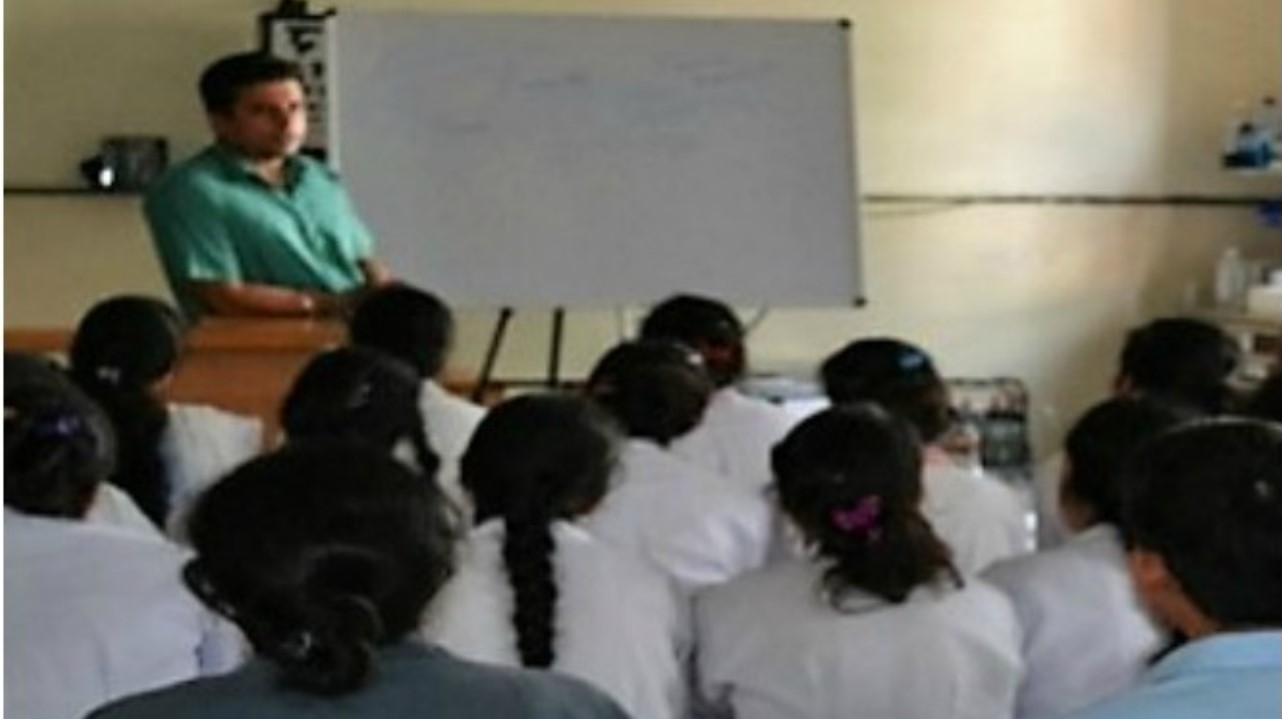 Clinical Training
Trainings form an integral part of employee development at NEI. Regular in-house and external resource conducted trainings are organized at the Institute.
For Ophthalmic Surgeons
Comprehensive Ophthalmology Fellowship
Duration- 18 months
Eligibility criteria- DO/DOMS/MS/ MD/ DNB in ophthalmology
Number of positions- 2/ half yearly
The Fellowship program is designed to upgrade the clinical and surgical skills of ophthalmologists who have recently completed residency. Fellowship aims to train budding ophthalmologists in the common eye diseases using clinical skills and diagnostic procedures.
During the tenure, fellows are posted in general OPD, outreach camps and rotated in various sub specialties. The fellow assumes increasing responsibility for patient care, under supervision of faculty members. He/she gains surgical experience by performing supervised and independent surgeries and by supervising residents. He/ she is trained in extracapsular cataract extraction, manual small incision cataract surgery and phacoemulsification, trabeculectomy, combined procedure, pterygium, entropion, DCR/ DCT and cyst/ mass excision.
Fellows are encouraged to participate in research projects and present their work in various conferences.
Application process: applications must be accompanied by a curriculum vitae. Interested candidates may contact: info@naeirksh.org
For Optometrists
One Year Practical Training
In-house trainings conducted at NEI by the Management and Doctors:
CQI (Continuous Quality Improvement)
Healthcare Excellence
5S method of workplace organization
Introduction to Stress Management
Behavioral Training
Infection Control
Quality and Safety
Trainings Conducted by External Resources at NEI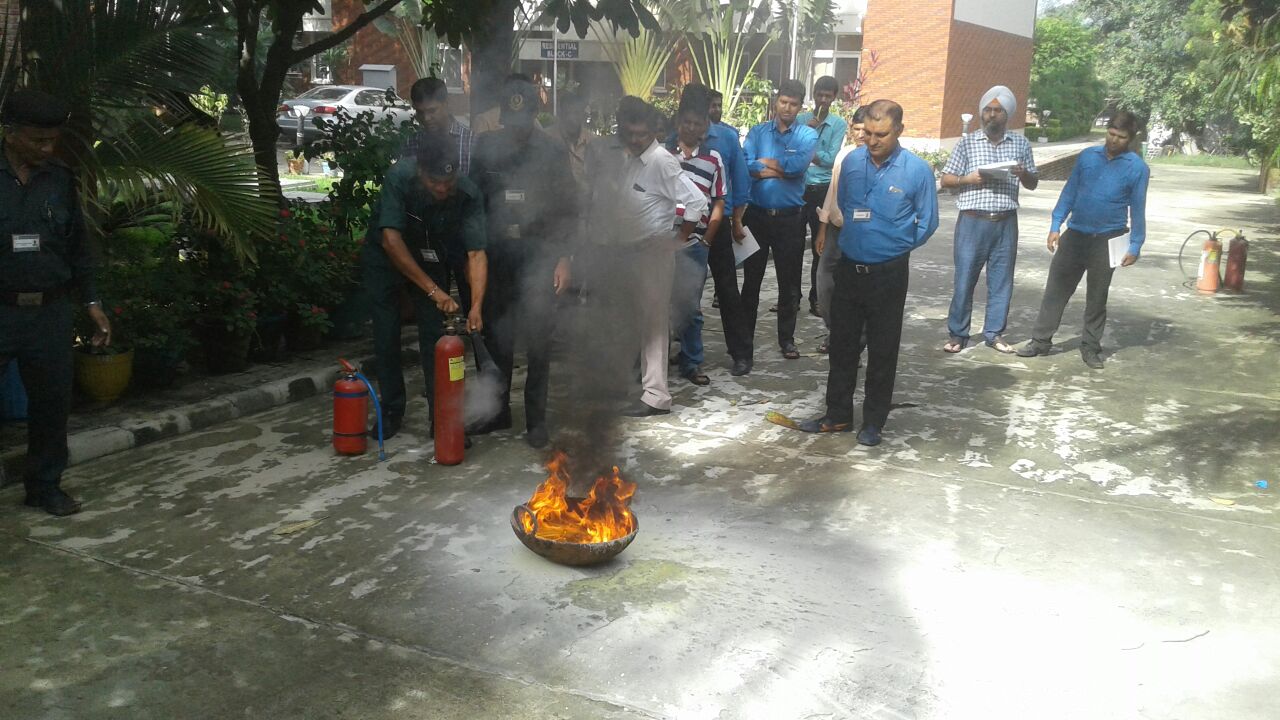 Fire and Safety Training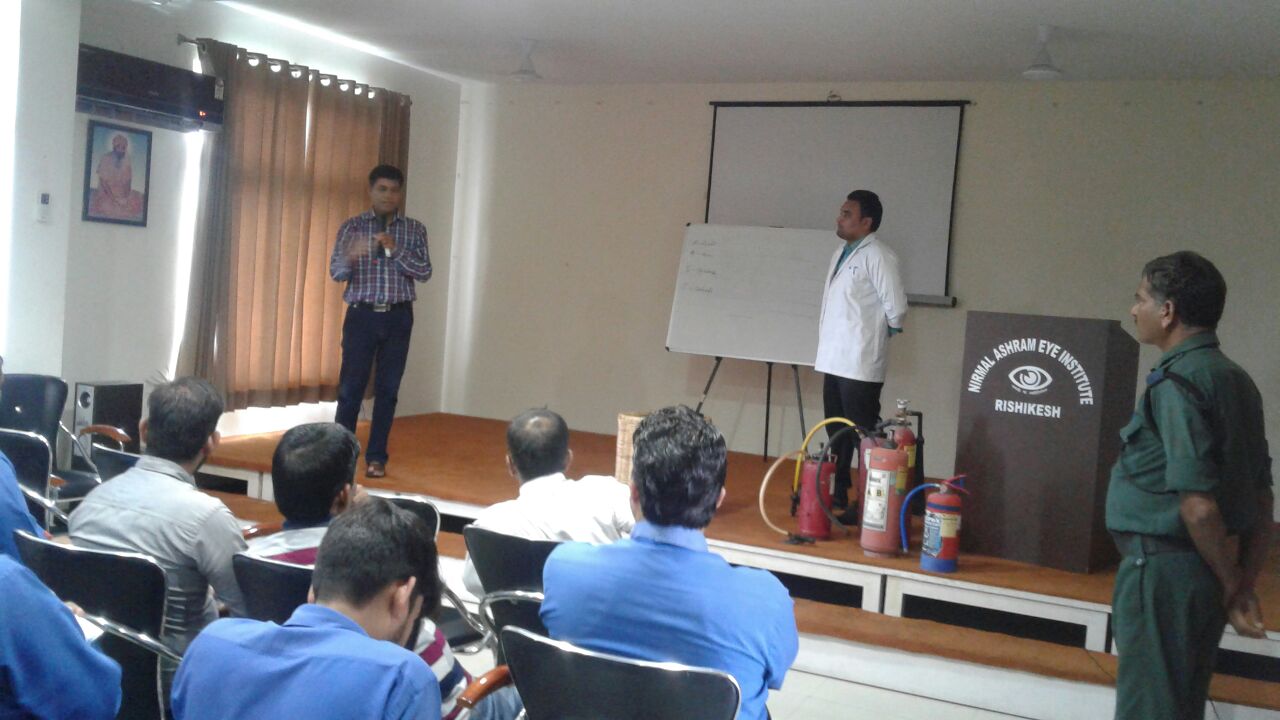 Impact of worries and the ensuing tensions in human life (By Shri Shubha Vilas Prabhu, noted motivational and spiritual speaker, ISKCON)
NABH Accreditation (By Dr. Prashant Kelkar, MD – Paediatrics and Assessor, NABH)
Use of Centurion Phaco Machine System (By Dr. Gaurav Luthra, renowned Ophthalmologist of North India)
CME on Oculoplasty (By Dr. Vishal Sharma, Oculoplasty, Orbit and Ocular Oncology Specialist, Amritsar Eye Clinic, Dehradun)
---
Continued Medical Education (CME)