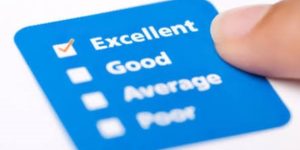 QUALITY POLICY
"We pledge to offer best Ophthalmic Care Services to the population with dedication through our Committed Professional Team, Continuous Quality Improvement and State of the Art Equipment and Infrastructure"
NABH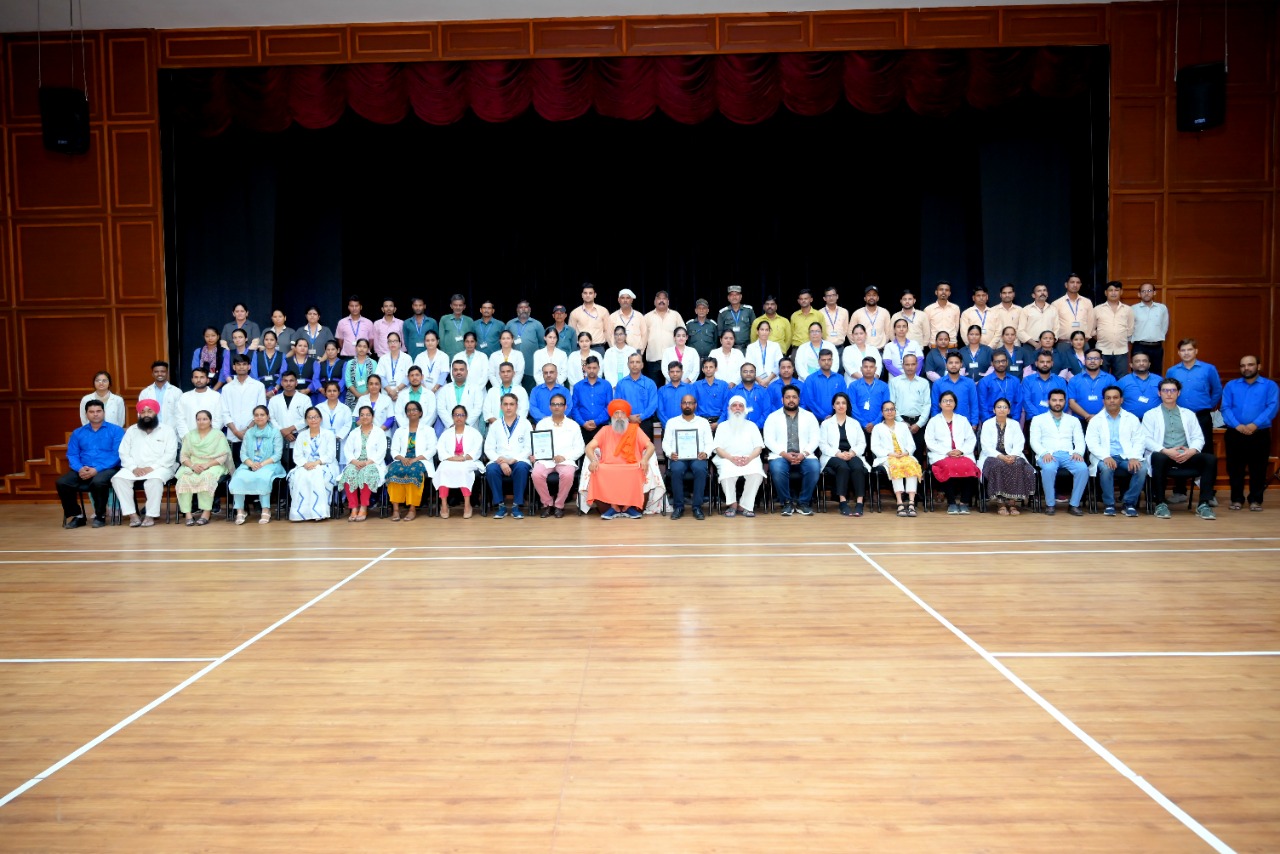 Visit of Dr. Prashant S. Kelkar, Principal Assessor, NABH
Dr. Prashant S. Kelkar, M.D. (Paediatrics) and Principal Assessor, National Accreditation Board for Hospital and Healthcare Providers (NABH) and Association of Healthcare Providers, India (AHPI) visited NEI on 07.07.2017 to sensitize the Institute's Management, Doctors and Staff on healthcare standards under the NABH. Dr. Kelkar gave a detailed talk on the NABH and the various clinical and organizational standards prescribed therein. He also took a round of NEI, inspecting all its facilities, and provided his valuable feedback on implementation of NABH prescribed healthcare standards so as to prepare the Institute for successful application to NABH accreditation.
Star Icon SMB Performance Excellence Award Assessment by Mr. Shivakumar from CII and Dr. Bhanu Prakash, M.D. from Bangalore
NEI had applied for recognition under the "Star Icon" Performance Excellence award which has been instituted by the Confederation of Indian Industries (CII), Institute of Quality to assess and recognize performance excellence in organizations.
Mr. Shivakumar from CII and Dr. Bhanu Prakash, M.D. from Bangalore assessed the performance levels of the Institute pertaining to Operations, Customer, Business and People Results. They assessed the facility and appreciated NEI's progress across all result areas. The assessors also shared valuable feedback on the way forward on NEI's journey towards excellence.